Vinyl Flooring in Wallingford, CT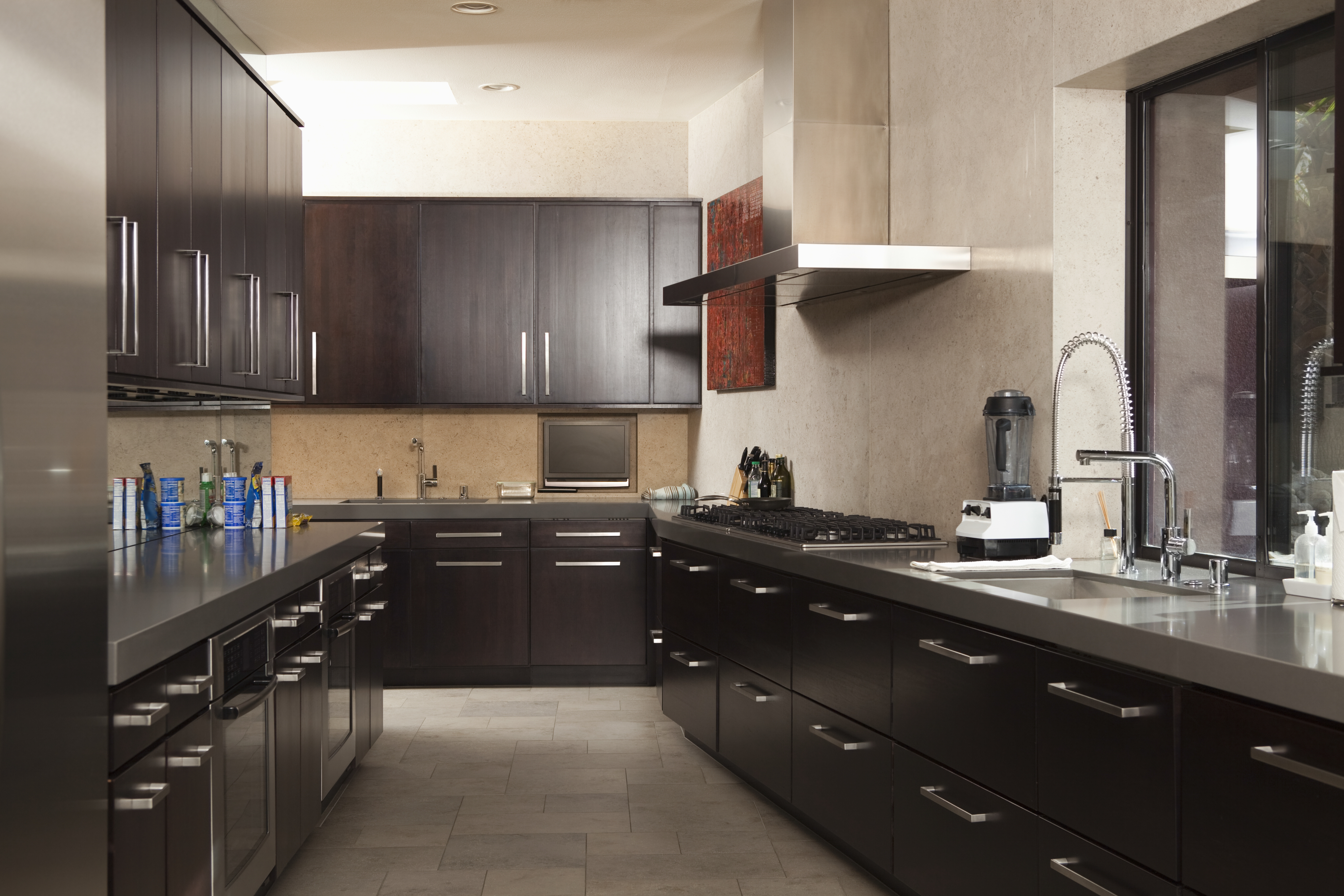 Create a vibrant new atmosphere throughout your home when you shop at our showroom for your new vinyl flooring in Wallingford, CT. At our local store, we carry a wide range of product options that make any room stand out. Whether you are looking to upgrade your bedroom, bathroom, or kitchen, we have everything you need to bring your design ideas to life. Our vinyl floor collection includes countless styles from some of the top brands in the industry. Shop with us today to learn more about our exclusive inventory of products.
Looking for a budget-friendly option for your home? When you are ready for a style upgrade, shop with us for your new vinyl floors. At our local showroom, we offer a full variety of flooring materials that will make any space stand out for all of the right reasons. No matter what your design ideas are, we are here to help you achieve your goals without overspending on your materials.
Whether you have a certain style in mind or you need some extra inspiration, we have you covered at our showroom. Our sales specialists are available to meet with you to discuss the features and benefits of each of our products. From hardwood to stone, our vinyl floor products include options that mimic the look and feel of countless other materials on the market.
The Benefits of Resilient Flooring
From kids to pets, heavy foot traffic can take its toll on your hardwood and other materials. Scuffs, stains, and other issues are common problems that homeowners face when it comes to flooring in popular rooms. While regular maintenance can extend the life of your flooring, eventually you will have to go through repairs to keep these materials functional.
Make a smart investment in your home when you choose products from our local showroom. Resilient flooring is built to last, and will stand up to everything from spills to heavy use without the need for maintenance or repairs. Whether you are upgrading your kitchen or living room, our durable flooring is the perfect addition for every space.
A Professional Vinyl Floor Installation
After you have chosen the perfect color and style of vinyl flooring for your home, count on us to finish the job for you. As part of our commitment to your needs, we offer vinyl floor installation services from experienced and skilled installers. No matter what size your space is, we have the services you need to complete your project to the highest standard. When you work with our professionals, you will enjoy peace of mind that your job is in good hands.
Many homeowners believe that a flooring installation is as easy as laying down a few planks. However, failing to complete your installation correctly can lead to crooked tiles, warped planks, and other issues. Prevent the need for future repairs when you work with us for your new vinyl floors. At our showroom, our experienced contractors understand the right way to perform your installations. When you turn to us, you can trust that your job will be handled the right way the first time. Our team focuses on the details to deliver a top quality result for every room in your home.
Contact our showroom to explore our selection of vinyl flooring for your home. We proudly offer vinyl floor products for installation throughout Meriden, North Haven, Hamden, Cheshire, and Wallingford, Connecticut.